Business hours:am9:00~12:00、pm1:00~6:00
Regular holidays: Saturdays, Sundays, national holidays, year-end and New Year holidays
Haso Co., Ltd. strictly manages the handling of customer's personal information in order to protect and manage it appropriately.

Management and possession of personal information
From the viewpoint of respecting privacy, Haso Co., Ltd. recognizes that personal information is important information to be protected, and when we collect personal information of our customers, we will strictly manage and store it.

Acquisition of personal information
When we collect personal information, we will collect it by legal and fair means to the extent appropriate.
Haso Co., Ltd. may collect personal information to the extent necessary in the following cases.
(A) E-mail (B) Phone number (C) Various documents
Use and provision of personal information

As a general rule, Haso Co., Ltd. will ask you to provide personal information in order to use it for the purposes listed in the following items.
(1) To use in the service provided to customers.
(2) To respond to inquiries from customers.
(3) To contact the customer as needed.

Disclosure of personal information
Haso Co., Ltd. will not disclose or provide personal information to a third party without the permission of the person himself / herself, except when a disclosure request is made by a judicial investigative agency by a formal procedure based on laws and regulations.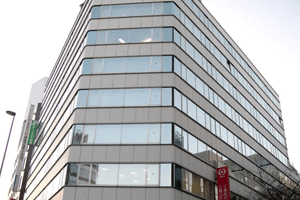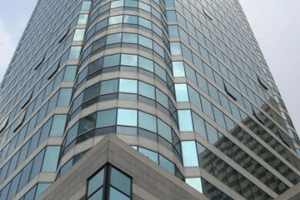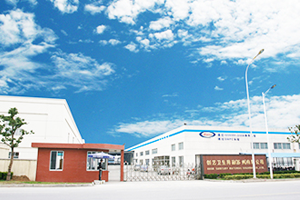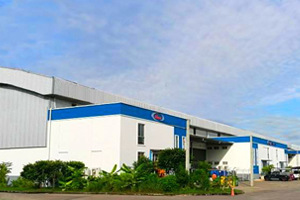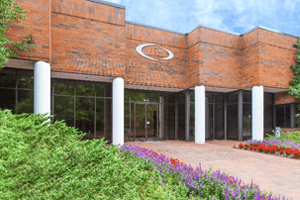 Gotanda Daiichi Seimei Building 6th floor,
2-19-3 Nishigotanda, Shinagawa-ku, Tokyo 〒141-0031
TEL:03-5745-4577
FAX:03-5745-4579