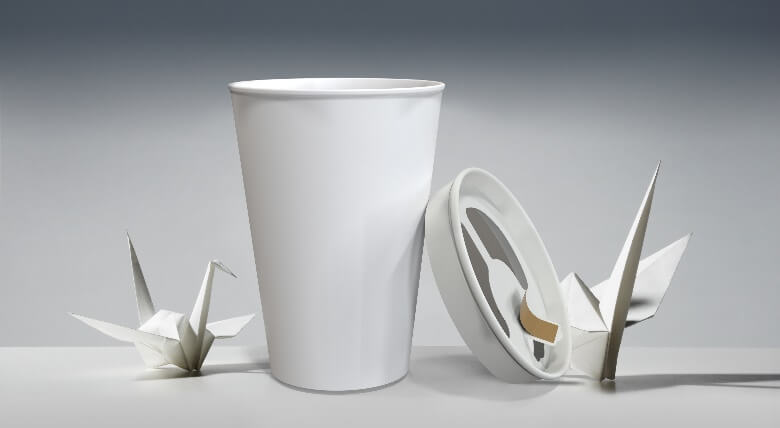 The plastic lid that covers the paper cup becomes microplastic in the sea or river, and fish and shellfish eat it, and we eat that fish and shellfish.
Microplastics are difficult to excrete outside the body and accumulate in the body, so there is concern about damage to the health of the body.
Easy to drink as if you didn't cover the lid.
The heat and cold are alleviated and feel a gentle drinking
It's the same material as the paper cup, so you don't have to separate it
Illustrations and characters can be printed, colorful and excellent PR effect
Elastic fabric
"Microfin Dry"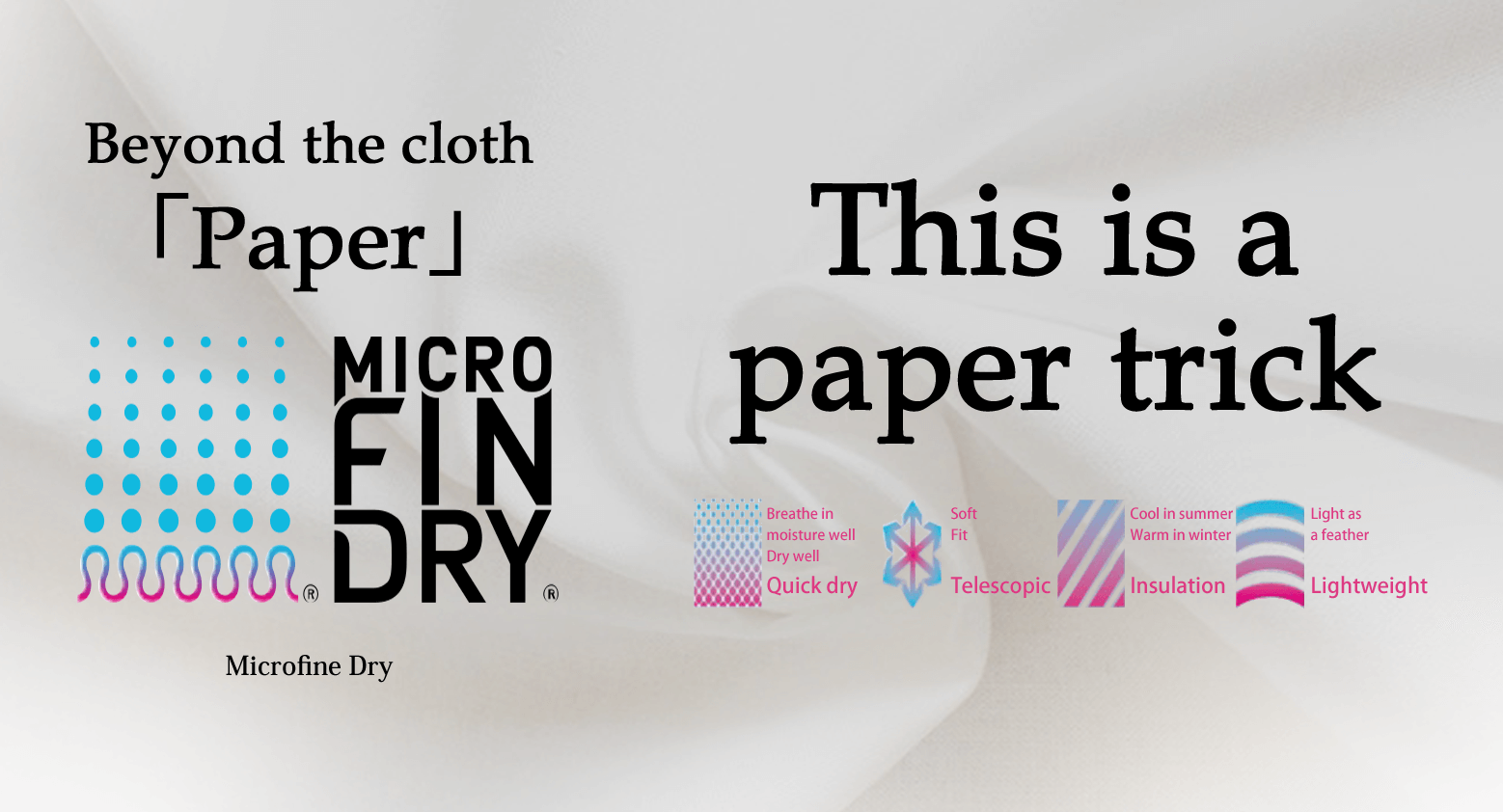 Taking advantage of the characteristics of paper, we have developed "Microfin Dry", a material that absorbs and discharges moisture, so that it can be touched gently and comfortably throughout the four seasons.
A comfortable material that combines elasticity, transpiration, and breathability.
It can be used for various purposes due to its uniquely developed structure.